Nobody Knows
Doors Like Howard's
Proudly Serving Northern California's Homeowners, Businesses, & Contractors for More Than 30 Years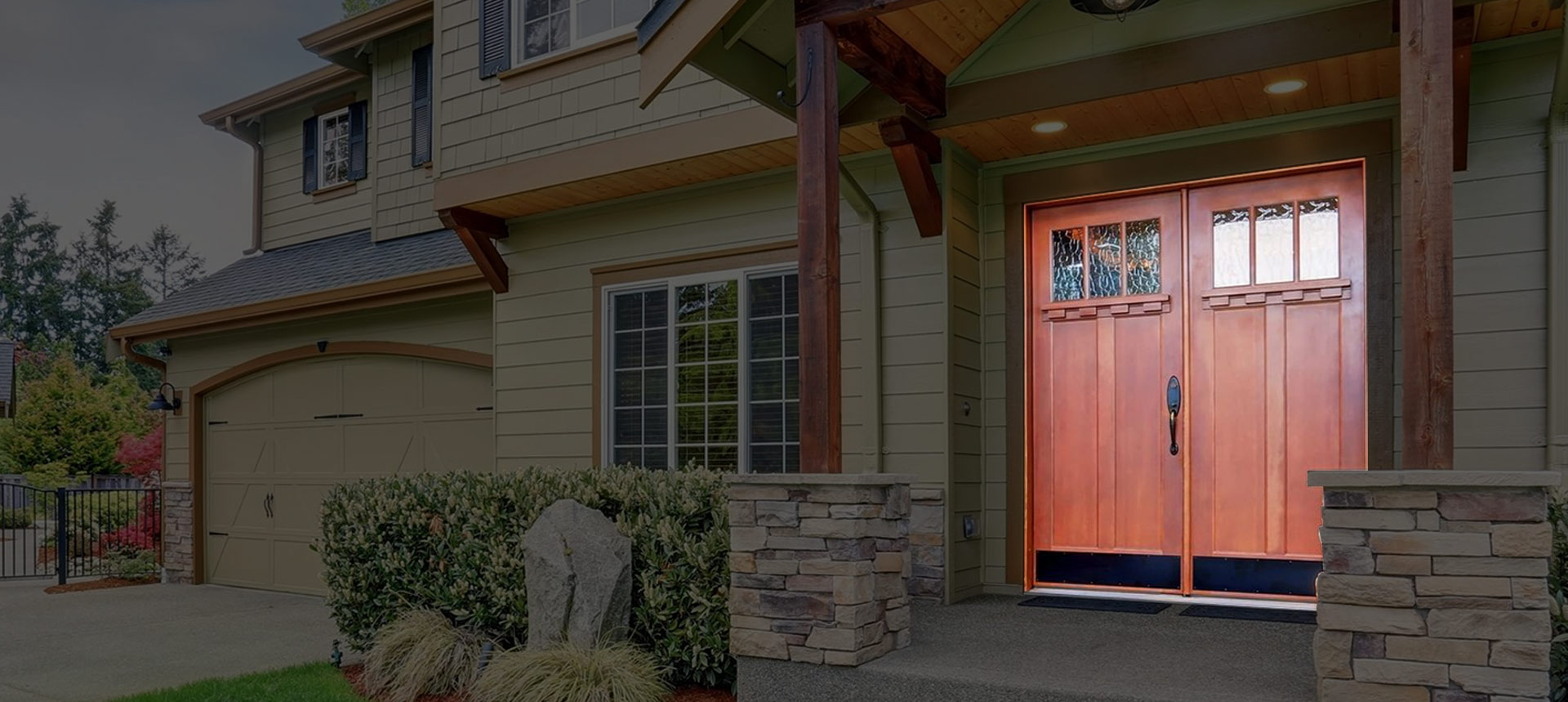 Howard's Doors and More offers a variety of services to help homeowners. Our experienced staff can help guide you through selecting the right product, repairs, trimming, and much more. We're proud to stand behind our products and our service.

Let our experience work for you. We believe in quality products and quality solutions. Our friendly team is ready to help in every stage, from planning to bids and even long after the job is done. Give us a call and see the difference experience and top-quality materials make.

Howard's Doors and More is proud to offer a large selection of the best doors and other supplies out there. We know because we've tested everyone. Browse through the online catalogs, then come down to the showroom and let us help you find just the right thing.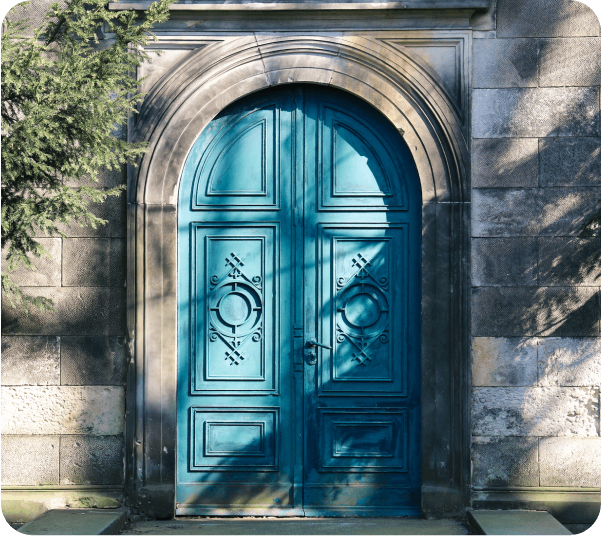 Discover How We Help
the Homeowners
Howard's Doors & More delivers the very best in quality, value, and customer service. Always.
Established and serving from this location since 1987, we specialize in custom homes, remodels, tenant improvements, or simple updating of your home. From doors and windows to molding and hardware, we have it all! Come check out our inventory and see why we've been a Northern California favorite of homeowners, contractors, and businesses for over 30 years.
Foundations and Company History
Howard's Doors is founded on two things: knowledge and hard work. Founded in 1987 by two seasoned lumber and construction men, it is their passion for quality and value that has made Howard's rise to the top.
After serving his time in the United States Air Force, Howard went to work for Diamond Lumber, where he learned all about the construction industry. Being a young and goal-oriented husband and father of 2 girls, Howard began moving up in the Diamond Lumber corporate world fast.
In 1980 he moved his family to Vancouver, Washington, where he opened up a new Diamond Lumber and was the manager in charge. Eventually, Howard found it was time to move his family back to their beloved California.
Once home again, he ran the door shop for Diamond Lumber in Fairfield. It was here that he and Bill Ransdell formed the friendship and working relationship that would grow into Howard's doors.
Their combined talents and impeccable client service earned the shop the top slot for Solano county. Although the bill has since retired, Howard's Doors continues to thrive driven by its priorities: customer service and quality workmanship.
Howard's has now been in its original location for over 30 years and currently employ's almost 30 years of combined experience.
We're happy to help. We can be reached by phone at (707) 437-4666 and fax at (707) 437-6449. You can also send us an e-mail by visiting our contact page. We'll answer you lickety-split. You can also check us out on Facebook or follow us on Twitter for the latest news. Check out our about us page for photos of work we've done and our news section for videos, tips, and more.