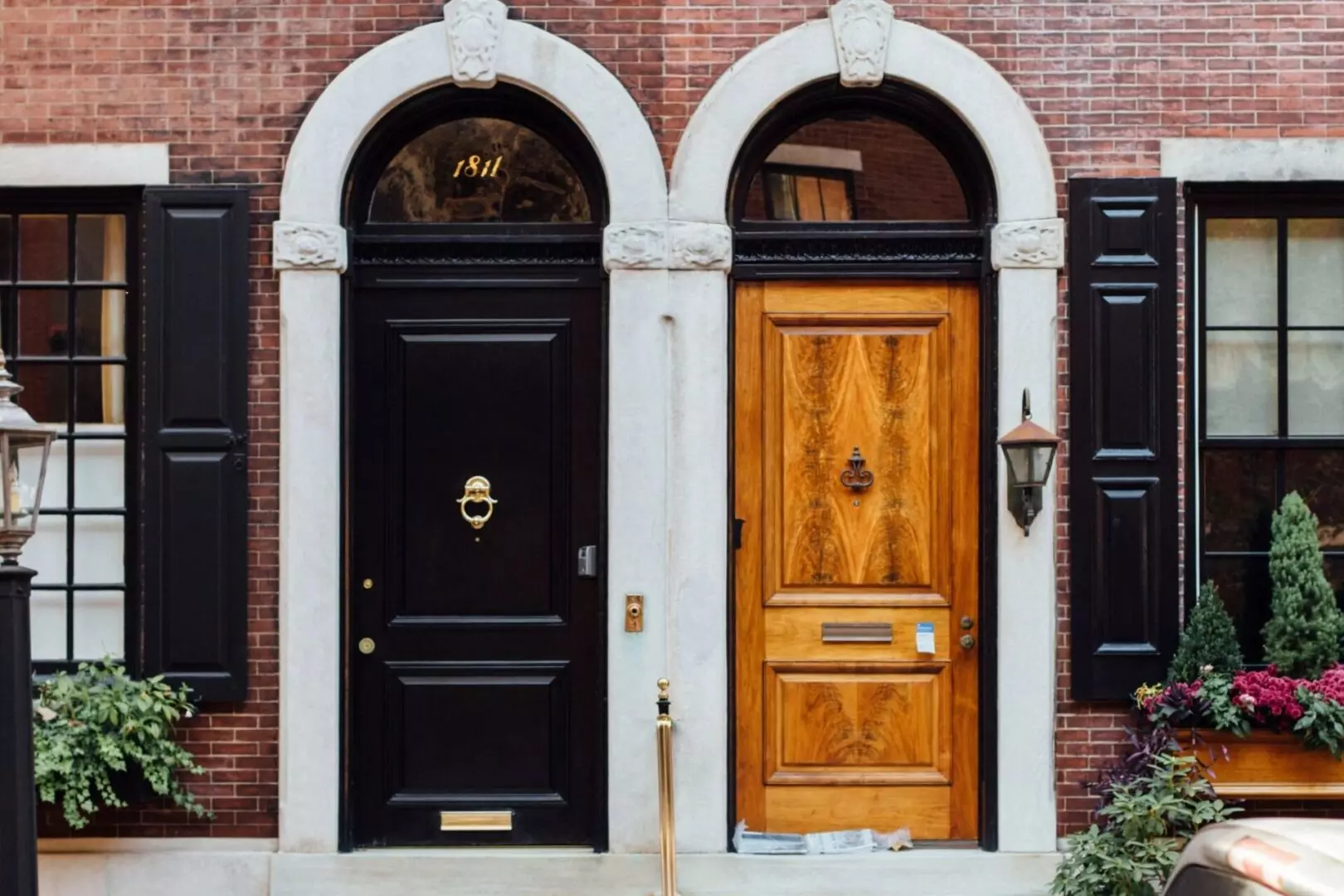 Have a Look at the
Products We Carry
Howard's Doors and More is proud to offer a large selection of the best doors and other supplies out there. We know because these are items we have worked with and tested everyone. Mouse over a company logo below to learn more about it or click to visit. Browse through the online catalogs, then come down to the showroom and let us help you find just the right thing for the job.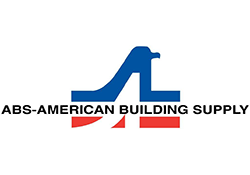 American Building Supply (ABS) is subsidiary of Jeld-Wen Windows and Doors and is one of the nation's largest wholesale distributors and manufacturers of quality doors, door hardware, windows, and millwork. We proudly manufacture products under the registered trademarks of Millennium Door® and Doormerica® Products.

Since pioneering the fiberglass door industry in 1983, Therma-Tru has redefined the entryway with its high style, high-performance products. Today, builders and remodelers agree: Therma-Tru Doors delivers style, innovation, durability, and value year after year. Their quality and innovation have made Therma-Tru the most preferred brand of entry doors in the industry.

EL & EL Wood Products is one of the largest distributors of mouldings and millwork products in California, Nevada and Arizona. Our corporate goal has always been to provide the largest and most complete selection of products available in the marketplace today.

With a wide variety of styles, colors and finishes, and available with solid core to reduce sound transmission, JELD-WEN® molded wood interior doors are environmentally friendly and affordable.

TRUStile Interior Doors bring unmatched style selection and design flexibility to the MDF and wood door market. TRUStile can design the door of your choice in any style, size, and material. They can fulfill any custom door design, all made to order in your choice of paint-grade MDF, 12 species of wood, glass, or decorative TRUClad metal. If you can design it, they can build it!

Beauty. Strength. Efficiency. Alpine's 70 and 80 Series Vinyl Windows embody the essence of these values. A wide variety of shapes, sizes, and styles create a look of timeless beauty for your home. The 70 Series fusion-welded vinyl frames surround Low-E insulating glass for the best in energy efficiency. These specially constructed frames also contribute to the windows' outstanding strength and durability. The 80 Series is the ultimate in vinyl window technology. Alpine's heavy-duty vinyl frames combined with 1" insulated, Low-E Glass make these windows some of the most energy-efficient produced. Energy savings from the thermal performance are as good as money in the bank.

Timely Industries is the leading manufacturer of pre-finished steel door frames. Timely has over 30 years of experience manufacturing Fire-Rated Door Frames, Sidelites, Borrowed Lites, Communicating Door Frames, Pocket Door Frames, and Adjustable Door Frames for Division 8 construction. CAD drawings and architectural specifications are available to assist architects and contractors throughout the design and construction phases. Timely frames are available in a variety of finishes and metals, including galvanized, stainless steel, and brass, to compliment any decor.

DORMA Architectural Hardware markets a wide range of state-of-the-art and aesthetically pleasing door controls, exit devices, locks, and electronic control hardware. Manufactured in the company's ISO 9001 certified facilities in Reamstown, Pennsylvania and Steeleville, Illinois, DORMA Architectural Hardware is delivering the next generation of door system technology, including surface closers, concealed closers, locks, and key systems, exit devices, low energy operators, coordinator/closer systems, fire/life safety, overhead stops/holders, electronic access control and pivots.

Handcrafted exterior and interior doors since 1912. With a wide variety of designs and wood species, Simpson offers something for everyone.

For more than 85 years, Schlage has been providing innovative security solutions for schools, hospitals, hotels, condominiums, and a host of other commercial buildings. Today, Schlage is at the forefront of cutting-edge technology such as wireless security products, biometrics, and video solutions. With a wide range of products, styles, and finishes, Schlage has what you need, no matter how demanding your project's specifications may be.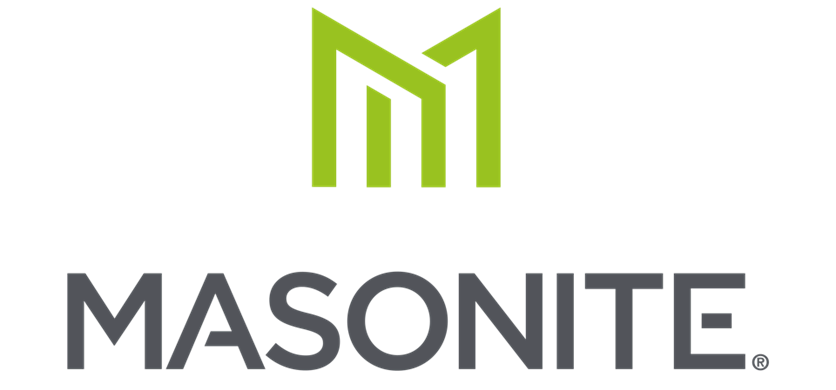 You're at the threshold of finding your ideal door. One that adds a distinctive focal point to any room. Or creates a peaceful space that connects seamlessly with the rest of your home. Whatever you need, we have the door for your home.

For over 28 years, the Kelleher Corporation has been a leader in the molding and lumber industry and is today one of the largest distributors of wood molding and accessories in the western United States. Kelleher represents some of the finest wood molding mills in the country and provides a diverse range of products at affordable prices. Kelleher is also the main supplier to us of fiberglass columns with several different styles available. Beyond the styles they offer, they also have the options of weight-bearing or split columns to fit around posts.

Emtek is striving to provides a broad, interesting range of products that consumers can use as elements of door decor, not just as a way to latch a door. Customers can select knobs, levers, rosettes, and side plates, with styles and finishes that complement their individual decor. Come check out our showroom to see the many Emtek interior and exterior door hardware displays with several different finishes.

T.M. Cobb supplies high-quality doors and windows at competitive prices. They have been in business since 1935. Each of their doors and windows is constructed to the highest standards in quality and durability. Special glass styling options are also available, which will give your decor that personal touch.

Plastpro Inc. is an established leading manufacturer of fiberglass entry doors and has been in business since 1994. We've introduced the first fiberglass door with composite stiles and rails, HydroShield technology, and composite Polyfiber (PF) Frames to the industry.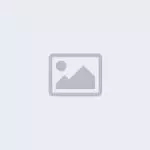 The TRU-FRAME® product line consists of several fabricated products, which include greenhouse windows, skylights, screen doors, security screen doors, sliding screen doors, window screens, and grilles. Screen components and screening are also distributed under the TRU-FRAME® brand.