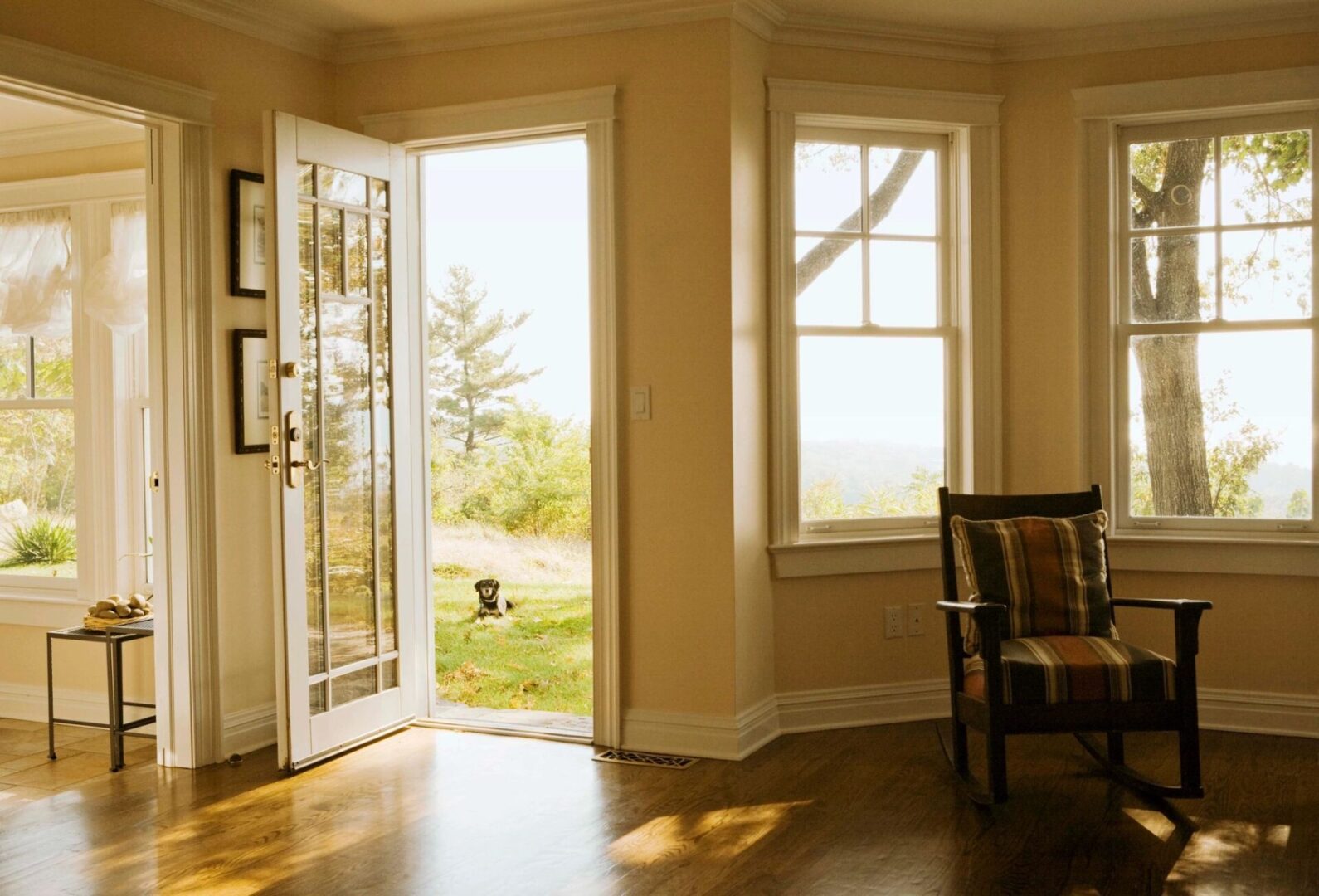 Find Out More About Our
Services for Contractors
Howard's Doors and More offers a variety of services to help homeowners. Our experienced staff can help guide you through selecting the right product, repairs, trimming, and much more. We're proud to stand behind our products, our service and are happy to be there for our customers long after the job is done.
Do you have old interior doors that keep your hallway looking dark or outdated? Do you have kids that have drawn on or put holes in their bedroom doors? If so, we have an easy, affordable solution for you. No need to hire a pricey contractor. Just bring in your old doors, drop them off with us, pick out your new door design. Within 3-4 working days, you will be bringing your new doors to home custom cut to fit the old openings. We can also do this with your exterior doors. Call for more details.
Sometimes your doors can put a damper on the joy of getting new carpet. That nice new carpet and thick padding can all of a sudden make your doors hard to open. Howard's has fast, affordable door trimming services to get those doors fitting well and working smoothly again.
Coordinating the building of a new home can be a challenge. We're here to help you navigate through doors, windows, hardware, and molding. During our free new home consultations, we can go over your plans, help you find the look and function you need. We'll gather all the information and create availability timelines, prices, and all the other information you, your bank, or builder needs. Call us to schedule your appointment.
Are you a builder, contractor, or business? Click here to view our services for the trade.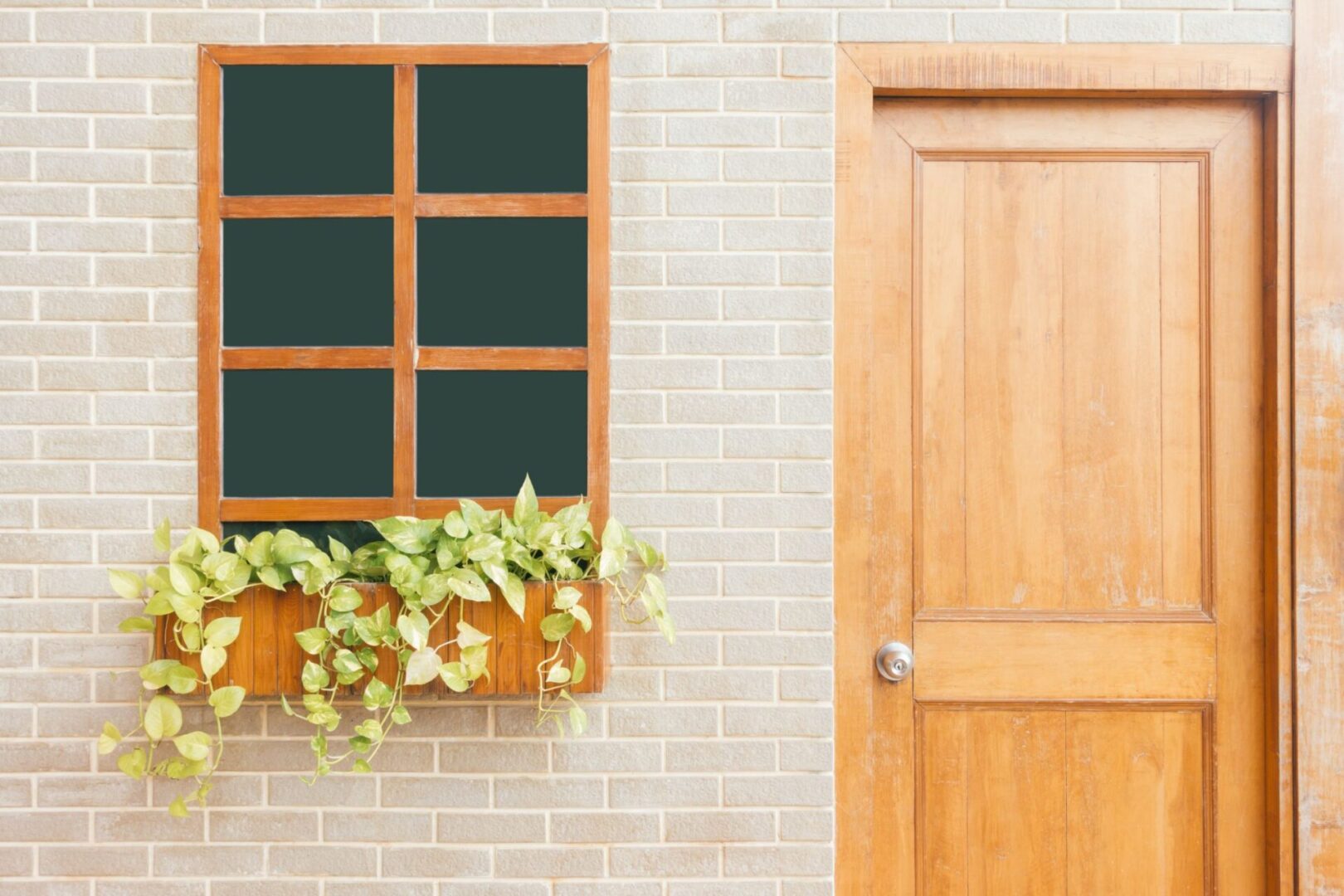 Services for Contractors
Howard's Doors has been helping contractors get the job done for more than 20 years. Let our experience work for you. We believe in quality products and quality solutions. Our friendly team is ready to help in every stage, from planning to bids and even long after the job is done. Give us a call and see the difference experience makes.
Have you received a set of plans or take-off for a residential job you are bidding on? Drop off the plans, and we will work out a bid for you on doors, windows, molding, and hardware.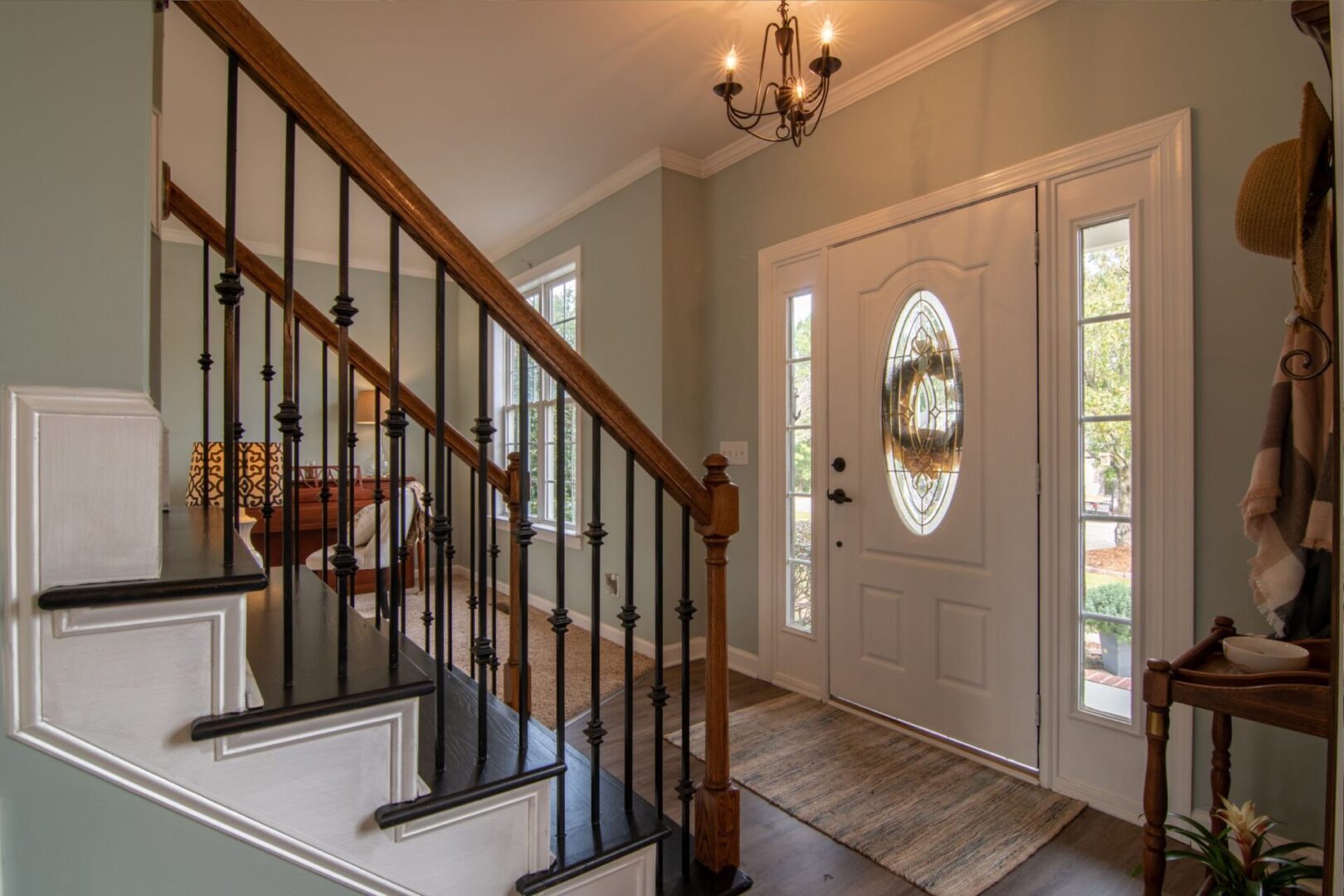 Do you have a take-off or set of plans with all your door and hardware needs? Are you bidding on a TI? Give us a call or stop by. We will go over your plans so we can provide you with an accurate quote.